Who we are?
AHT Services, is a privately held specialty industrial coatings and Floorings company located in United Arab Emirates, Dubai. We provides wide range of solutions for Coatings,
Waterproofing and Floorings
with unique products and technology mainly focus on;
Polyurea
, Epoxy, Polyaspartics & Polyurethane.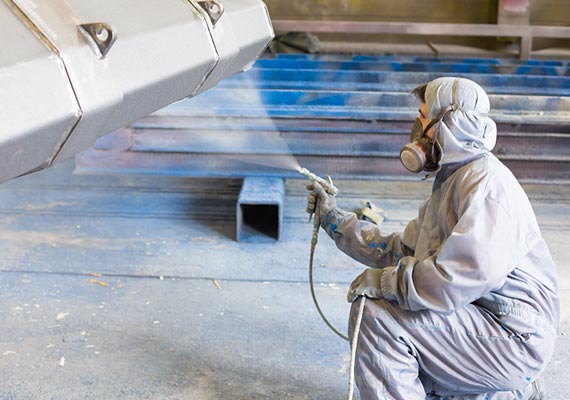 Contact:
+971 4 250 3288
+971 4 886 5222
+971 56 368 6953
We have been set up with the ultimate aim of serving the unique needs of a broad range of clients. We are not just limited to offering specialty coatings, but we also provide technological expertise and support to help our customers receive excellent coating results without compromising on quality.

We are truly the future of the Polyurea industry providing high performance spray-applied coatings for industrial, secondary containments and waterproofing applications. Our entire management team including our highly qualified engineers and certified technicians are dedicated providing all our clients with one of the most reliable, cost effective and a highly reliable service provider's within the entire UAE market.

In everything we do, you'll see how we've earned a reputation for integrity and high levels of performance. For the next 100 years, we're dedicated to maintaining that reputation and keeping our clients happy.

We are proud to be associated with leading supplier that has made us the most trusted applicator of industrial coatings in the region.