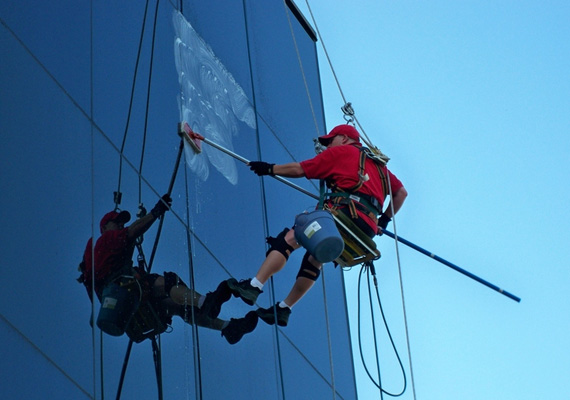 Our field of expertise includes immediate reliable maintenance solutions for all type of homes, apartments, commercial properties including business outlets.

Our services will provide you with an array of repairs, installation and services for all your electrical, plumbing, carpentry, Air Conditioning (HVAC), remodelling and interior decorating projects including day to day maintenance repairs.

Our team of experts in the field of maintenance & property management can and will provide you with professional advice from managing your property to custom designing an annual preventive maintenance plans that can meet your specific need and budget.